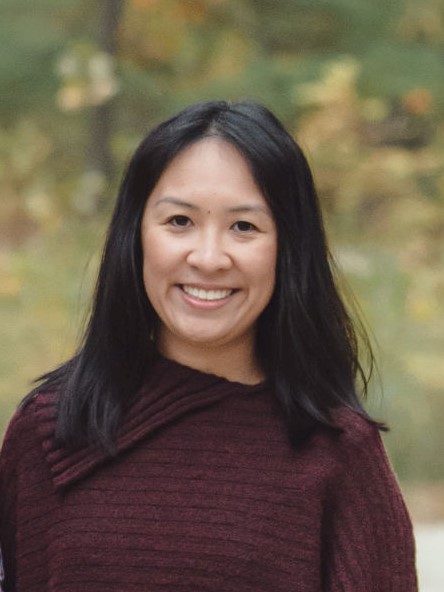 Northwestern Medicine Proton Center
Northwestern Medicine Proton Center
Hazel Wang holds a bachelor's degree in Biomedical Engineering with a specialization in Medical Imaging at the Illinois Institute of Technology and has a master's degree from Wayne State University in Radiological Physics- master's thesis titled Radiation Machine Quality Assurance Using EPIDS.
She worked in Radiation Oncology at Advocate Lutheran General Hospital in Chicago for 2 years on staff as a medical physicist before transferring to Chicago's Proton Center in 2011.
Dual certified in therapy and diagnostic imaging by the American Board of Radiology, Hazel is currently working to complete a PhD at Georgia Institute of Technology in Atlanta.
Her current interest is in improvements in imaging for radiation therapy.