Plan Creation, Evaluation, and Implementation of ConformalFLASH®
Please connect to access this resource and get a more personalized Campus experience
Executive summary
What are the advantages of FLASH therapy? Where do we stand in FLASH therapy treatment planning? 
Watch this webinar to understand the latest developments in the field of ConformalFLASH® therapy.
Flash Therapy is currently under research and development phase and will be available for sale when regulatory clearance is received.
Guest speakers
Director of Research Collaborations​
Other popular content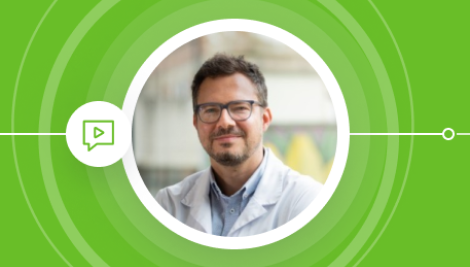 Considerations in planning a proton therapy center
Please connect to access this resource and get a more personalized Campus experience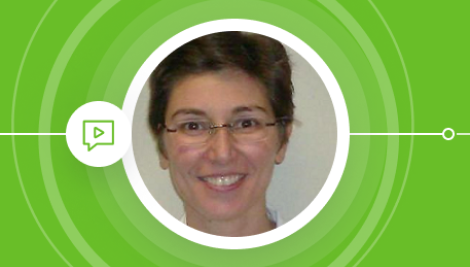 Ongoing Trials and Current Evidence for proton therapy
Link to the fully detailed content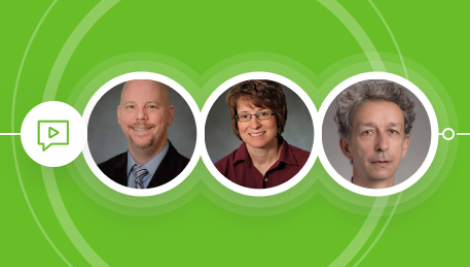 Flash Radiotherapy & Particle Therapy (FRPT)
Link to the fully detailed content
Indications for PT and 5 years experience at Oncoray PT Center
Link to the fully detailed content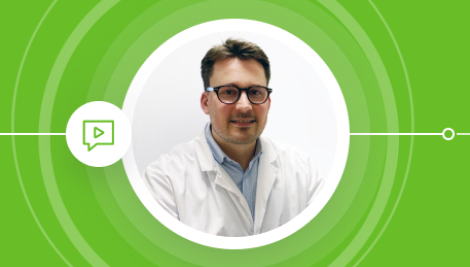 3 ans de protonthérapie en Normandie (French)
Please connect to access this resource and get a more personalized Campus experience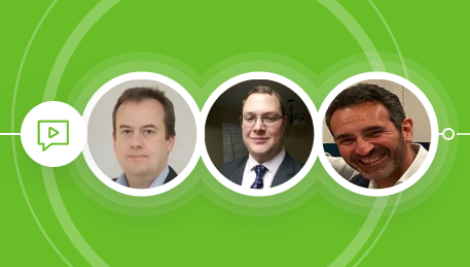 The Future of Proton Dosimetry with IBA: PBS Commissioning, Machine QA and Patient QA
Link to the fully detailed content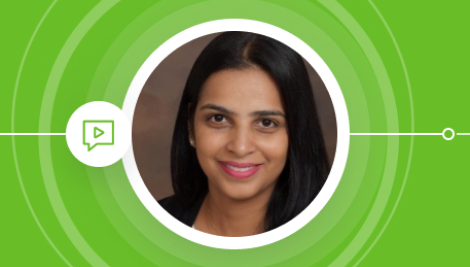 Plan Creation, Evaluation, and Implementation of ConformalFLASH®
Link to the fully detailed content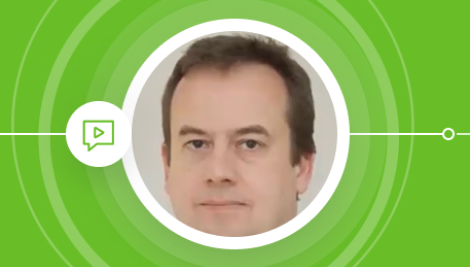 The Unhindered Patient Journey to Proton Therapy
Link to the fully detailed content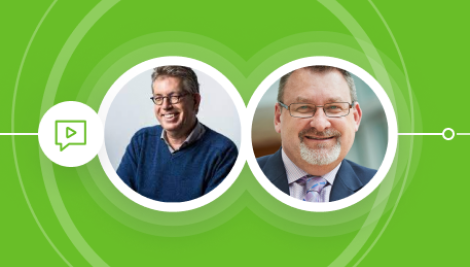 Link to the fully detailed content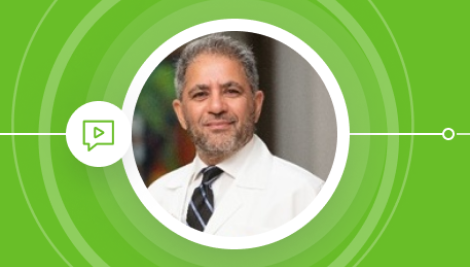 2 years of Proton Therapy experience at Apollo
Please connect to access this resource and get a more personalized Campus experience
ConformalFLASH® from model to delivery
Link to the fully detailed content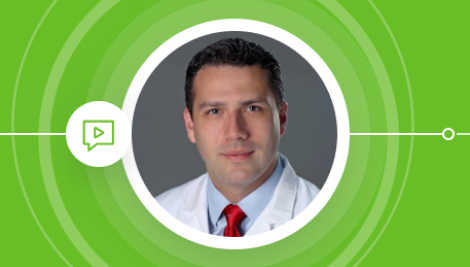 New developments in PT: Motion Management, DynamicARC® and ConformalFLASH®
Link to the fully detailed content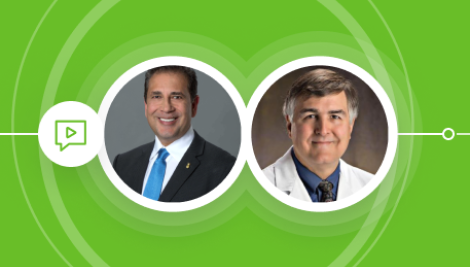 Return on experience of 2 leading centers in the USA
Link to the fully detailed content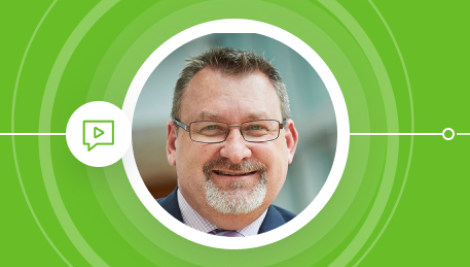 Ensuring continued success at one of the busiest Proton Centers in the world
Link to the fully detailed content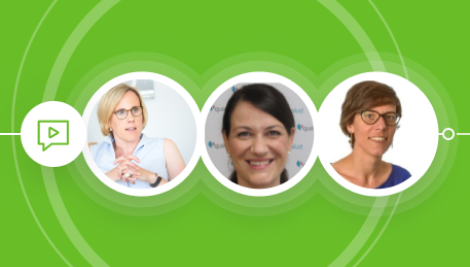 How to set up a proton therapy center
Link to the fully detailed content