ASTRO 2023
October
01
to
October
03,
2023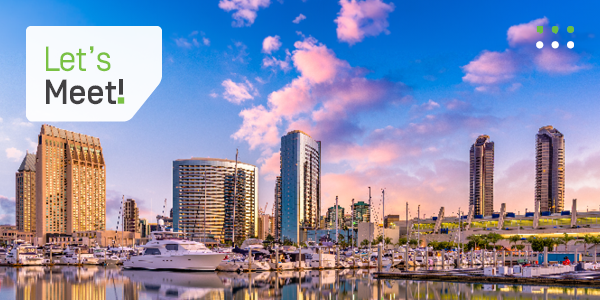 General information
ASTRO 2023 will be the opportunity for the radiation oncology community to reconnect, and we are looking forward to seeing you there!
Since the last ASTRO Annual Meeting, proton therapy has continued to gain traction around the world. The momentum is strong, and this is your chance to learn more about proton therapy, its benefits, and how you could take the leap with confidence with IBA.
Are you planning to attend ASTRO 2023 in San Diego? Come meet the IBA team to discover our unique solutions, how proton therapy is redefining the cancer treatment landscape and how you can join the movement. Book your meeting slot today!

Booth #3044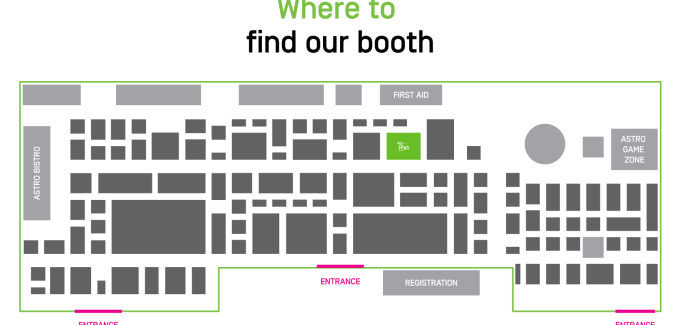 Book a meeting with our experts to discover:

• How proton therapy is changing cancer treatment worldwide
• Why IBA is a partner of choice to embrace proton therapy
• How ProteusONE helps you think big and scale smart
Join us on Sunday, October 1st at 6:30 pm to connect with proton therapy experts and peers, who will share how IBA supports excellence in proton therapy and how it is shaping the future together with its user community.
This IBA Power Up event serves as an essential platform for radiotherapy departments to discover, learn about, and embrace the power of proton therapy. We will discuss current policies and their implications, how to push the market forward with innovation, and future advancements with proton therapy.
We hope you can join us for this insightful evening of discussions, dinner, and networking.