Subtitle

99% Uptime at Northwestern Medicine Chicago Proton Center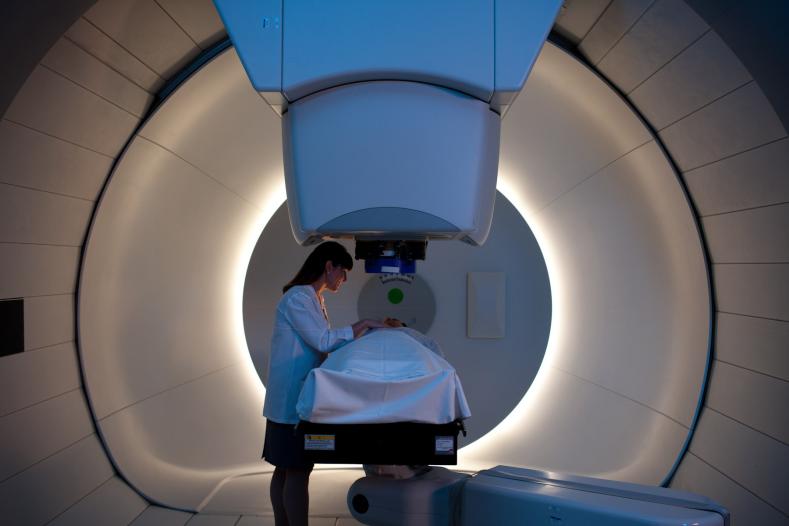 Download User Case
This content is reserved to IBA customers. Please connect to access this resource and get a more personalized Campus experience
Executive summary
Body
The Northwestern Medicine Chicago Proton Center, the advanced cancer care center, has offered proton therapy treatments to patients using IBA's Proteus®PLUS solution since 2010.

It is the first and only proton radiation center in Illinois and uses state-of-the-art technology to treat adults and children with tumors and cancer from all over the world.

The center is equipped with four treatment rooms, which use the latest advancements in image-guided precision and intensity modulated proton beam delivery. In May 2019 it reported that it had operated at over 99% uptime.