ASTRO 2022
October
23
to
October
26,
2022
San Antonio, Texas, United States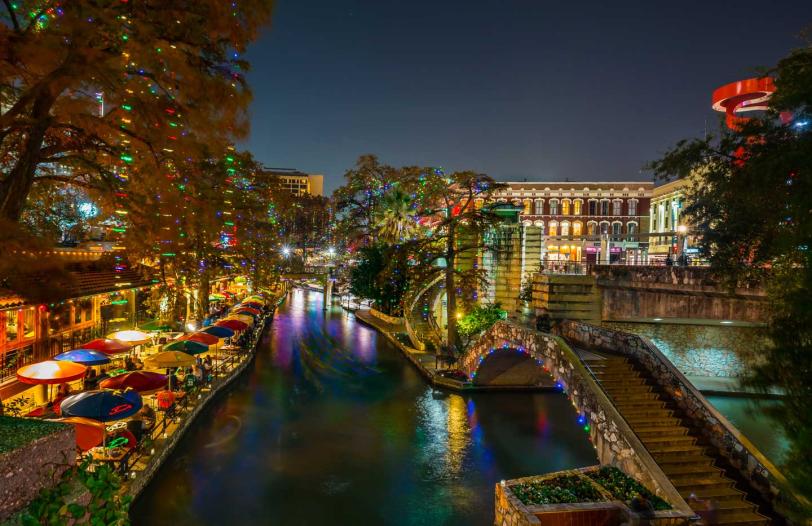 General information
IBA was happy to see you at the ASTRO Conference 2022.
If you missed IBA's Exclusive event at ASTRO, watch the recording below.
On Sunday, October 23 at 6:30pm, IBA organized an evening conference @Venue Villita to discuss why it is "Now Time to Add Proton Therapy".
Program
ProteusONE Implementation
Senior Director, Radiation services
The University of Kansas Cancer Center
Ramping Up: A Shared Effort
Assistant Professor of Radiation Oncology
UF Health Proton Therapy Institute
Proton Therapy at Beaumont: Patient Selection/Triage and ARC
System Chair of Radiation Oncology
Beaumont Health Proton Therapy Center