FRPT
November
30
to
December
02,
2022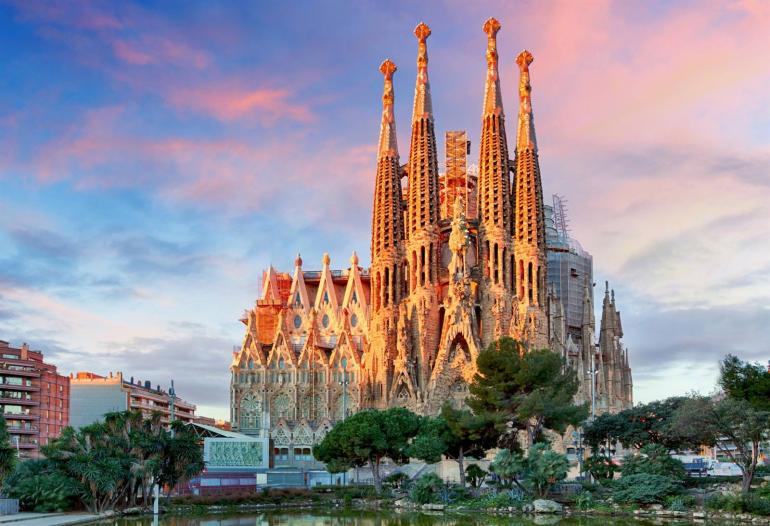 General information
During the FRPT Conference, 2022 IBA organized a Symposium about ConformalFLASH®.
When? From the 30th of November to the 2nd of December.
Where? International Barcelona Convention Center
Plaça de Willy Brandt, 11-14, 08019 Barcelona, Spain
Want to learn more about ConformalFLASH®? Come to our booth and join our Symposium:
IBA SYMPOSIUM: ConformalFLASH®: go deeper, faster, and sharper with protons
Friday, Dec 02 I12:30 – 13:00 CET I Hall 131 – 132
Join our session, where we will present the practical implementation of the complete workflow to deliver ConformalFLASH®: the treatment planning, the 3D printing of the ConformalFLASH® Energy Modulator (CEM), the installation of the CEM in the Proteus® treatment machine, the high-intensity beam delivery, and control, and the QA of the dose and dose rate using MyQAIon software.
Add a reminder to your calendar today!
* ConformalFLASH® is a registered brand of the IBA's Proton FLASH irradiation solution currently under the research and development phase. It will be available for sale when regulatory clearance is received.
Program
ConformalFLASH®: go deeper, faster, and sharper with protons
Director of Research Collaborations​